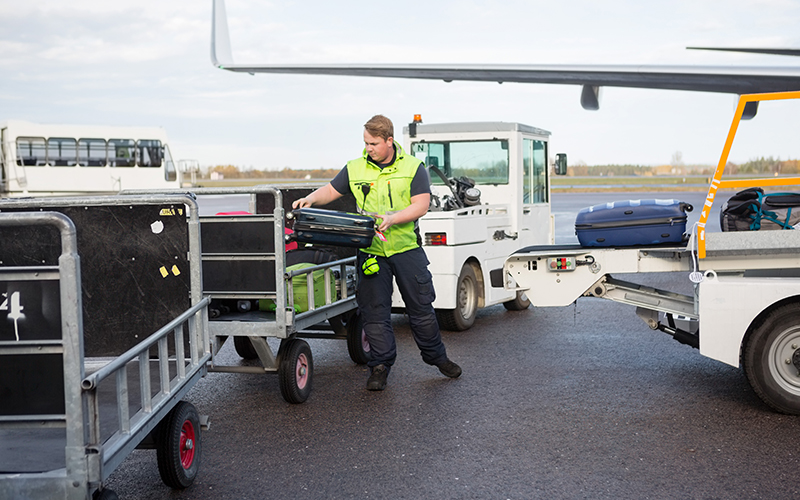 Attention-Deficit/Hyperactivity Disorder (ADHD) is a chronic and debilitating disorder characterized by inattentiveness and impulsiveness, the most commonly encountered symptoms of hyperactivity. Adults with ADHD can suffer performance loss and loss of employment. It has been determined that individuals with ADHD have difficulty driving.
Hypothesis of the research was that "the airport workers with a history of workplace driving accident have higher level of symptoms of ADHD, compared to the workers without a history of workplace driving accidents". A total of 138 accidents involving vehicles occurred between 2012 and 2014 at Havaş, where the research was conducted. The research participants were given a questionnaire (study group was 110 workers involved in an accident; control group was 111 workers, matched with the study group for sex and age, although they were not involved in an accident) comprising Adult ADHD Self-Report Scale (AASRS) and Adult ADHD DSM-IV Based Diagnostic Screening and Rating Scale (A-ADHDS). Using these scales, the participants were evaluated with respect to their accident status, performance, attendance and demographics. Diagnosis of ADHD was encountered only one employee in study group. A-ADHDS Hyperactivity subscale score was found to be significantly higher in study group compared to control group.
Scores of the other subscales of A-ADHDS and AASRS found to be similar in groups. These results suggest that although there found to be no significant differences in rates of ADHD diagnosis in workers with a history of driving accident and the control group; the former may have higher rates of hyperactivity symptoms. Informing the workers and the employers about the effects and consequences of ADHD symptoms in workplace, screening the symptoms of ADHD in those to be employed in critical areas requiring driving skills might decrease the risk of workplace accidents.